11 easy ways
to cut your monthly bills
Even if you saved £10 on your monthly bills, that's £120 every year. It all adds up.
Well, with our ideas and challenges, we want to help you save way more than that. So here are 11 ideas to get you started →
If you can, buy your phone and get a sim-only contract. This way, you're not paying interest on your phone every month.
By taking as little as one minute off of your shower every day, you could save your money from spiralling down the drain.
Try this app called Showertune — it connects to your Spotify account and plays a song that's between 3 – 5 minutes (the shower time recommended by WaterAid). Think of it like a musical shower timer.

A recent study showed that people in the UK who didn't switch suppliers for 6 years+, overspent on gas and electricity by up to £1,500.
There are tools out there that do it automatically, but you could save even more by contacting suppliers directly (make sure to have prices from other companies at hand).
Source: Ofgem
Switch your
utilities
every year
How to knock around 10% off your heating bill?
Turn your heating down by just 1°C.
That's worth wearing a hoodie for.
Instead of keeping your radiators on all day, use timers that automatically switch your heating on and off.
It saves money and you don't have to lift a finger.
(You can probably find a YouTube video on how to work your built in timers)
Get 25% off your
council tax bill
If you live alone, you're entitled to 25% off your council tax bill. Visit your local council's website or give them a call to check that you're paying the right amount. If you've been overpaying, you could get a refund.
PS: Make sure to check their terms and
conditions first.
Team up with family or flatmates to share a Netflix account. If you have a standard account (£9.99 a month) and share between four people, you could each save £89.91 a year. Same idea applies to Disney+, Now TV, HULU etc.
If your work or uni isn't paying for Microsoft Office, you could be spending around £59.99 a year.
Switch over to Gmail and you'll get Google Drive, plus everything that Microsoft offers (word docs, spreadsheets etc) for free.
Still using
Microsoft Office?
Upgrade your Spotify
Premium account
Team up with your partner, family or flat mate(s) with Spotify Duo or Spotify Family. You each have your own account, with your own music — you just split the cost.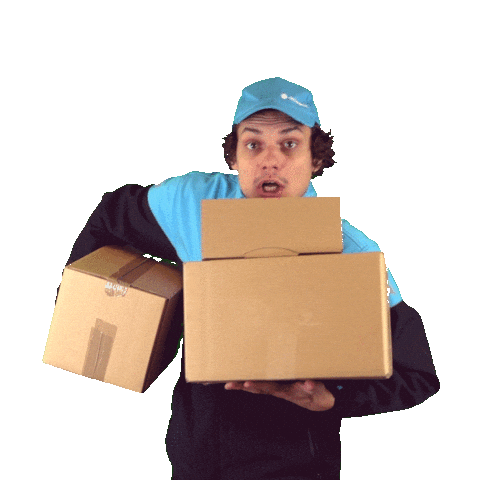 With things like Amazon Prime and ASOS Premier, it might seem like you're getting the deal of the century. I mean, who doesn't want unlimited next-day delivery?
But when you know you can buy something and have it in your hands within 24 hours for "free" you're more likely to give into those impulse buys. Plus, it's not really free, it's £7.99 a month/£95.88 a year.
Cancel next-Day
delivery deals
Link copied!
https://stories.getnude.com/11-easy-ways-to-cut-your-monthly-bills